Welcome to OHNaz
Come as You Are. OHNaz is a family friendly place with a very loving community. You can expect to see people talking in jeans, kids running around, and folks having a genuinely good time. Don't worry about having it all together to come; at OHNaz we're all in this journey together.
Get Started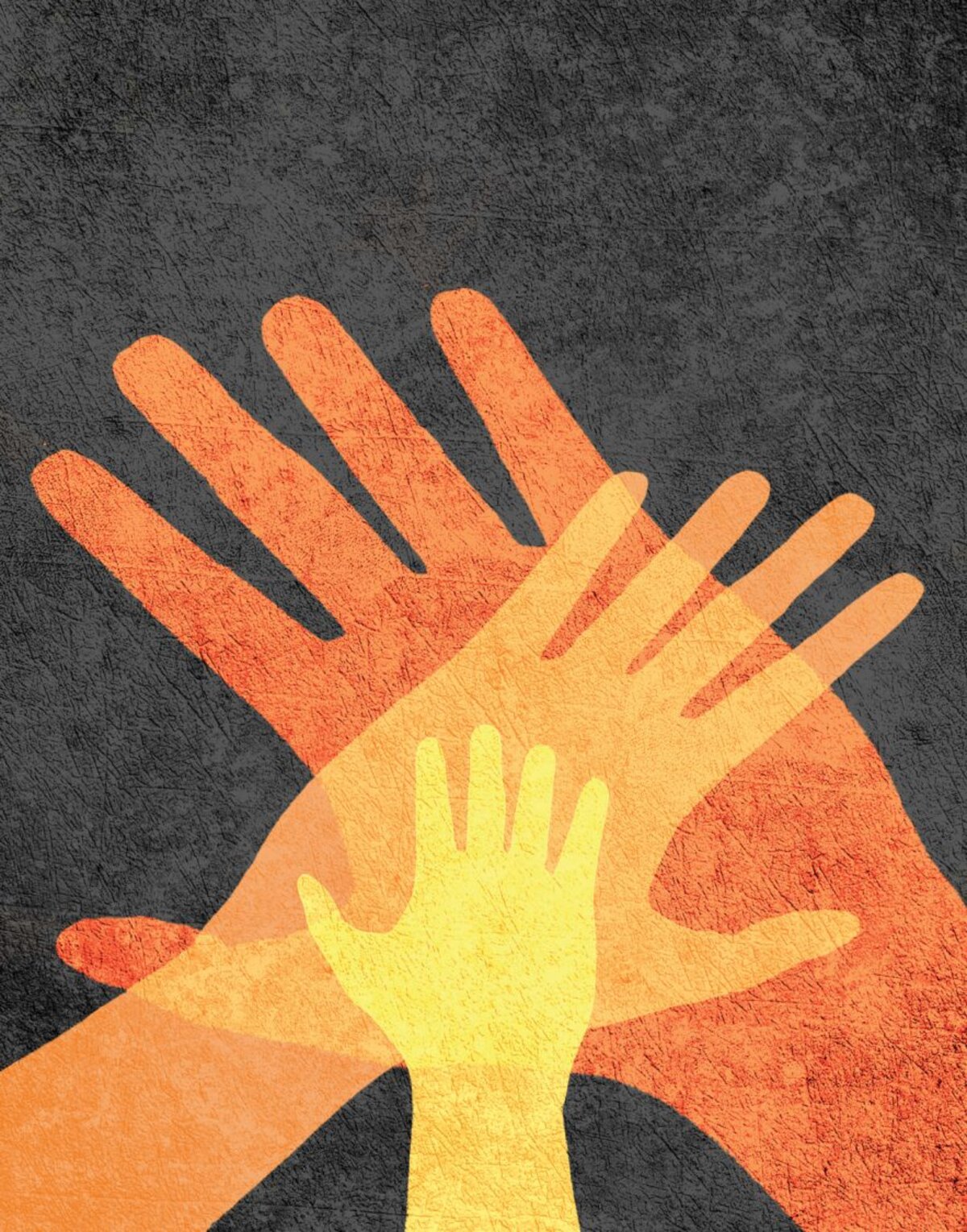 Belong
We have a place for everyone here at OHNaz. Young to old, singles and families. When you walk through the church doors you will find a family friendly environment with people happy to meet you. Don't worry about getting dressed up— jeans and a tee shirt will fit right in.
Join Us!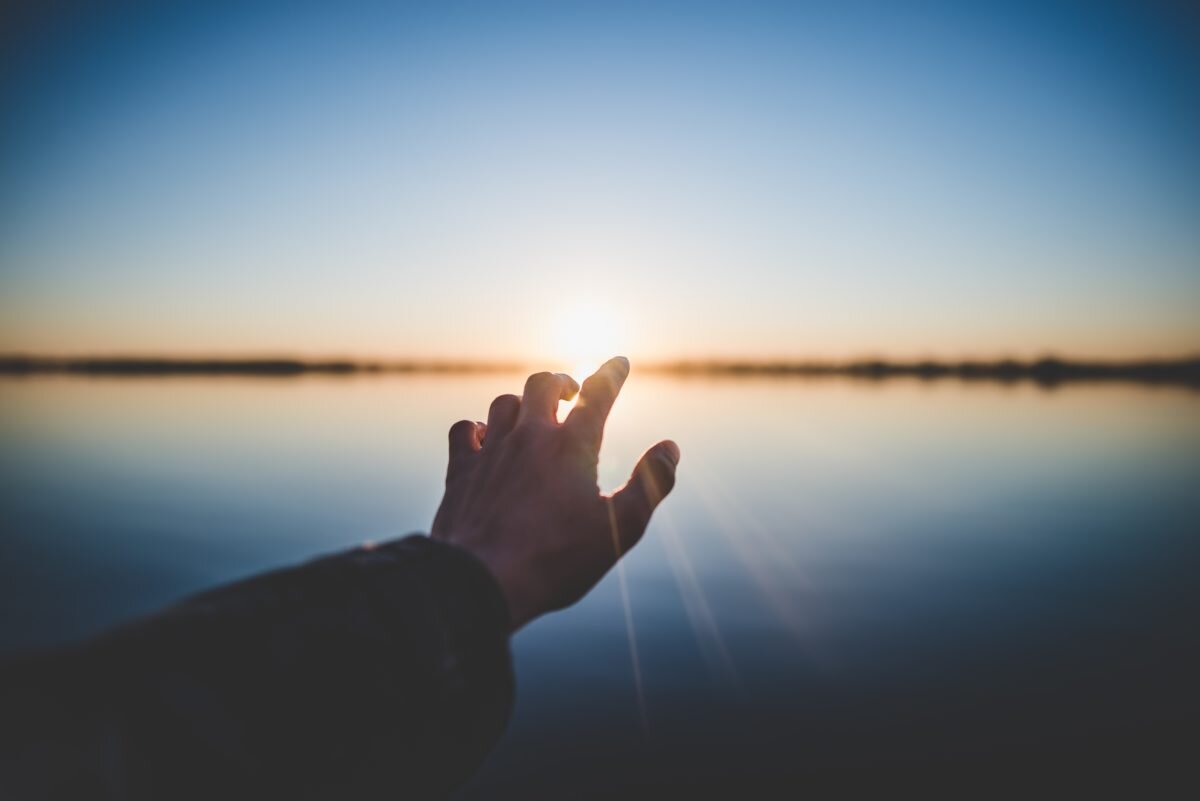 Believe
We are a Bible-believing church. We believe that Christ died, was resurrected and will come again. We believe OH Naz is a good place for you to encounter the living Christ. At OH Naz you can seek, search and find who God is in your life. The Bible is central to all that is taught here.
What We Believe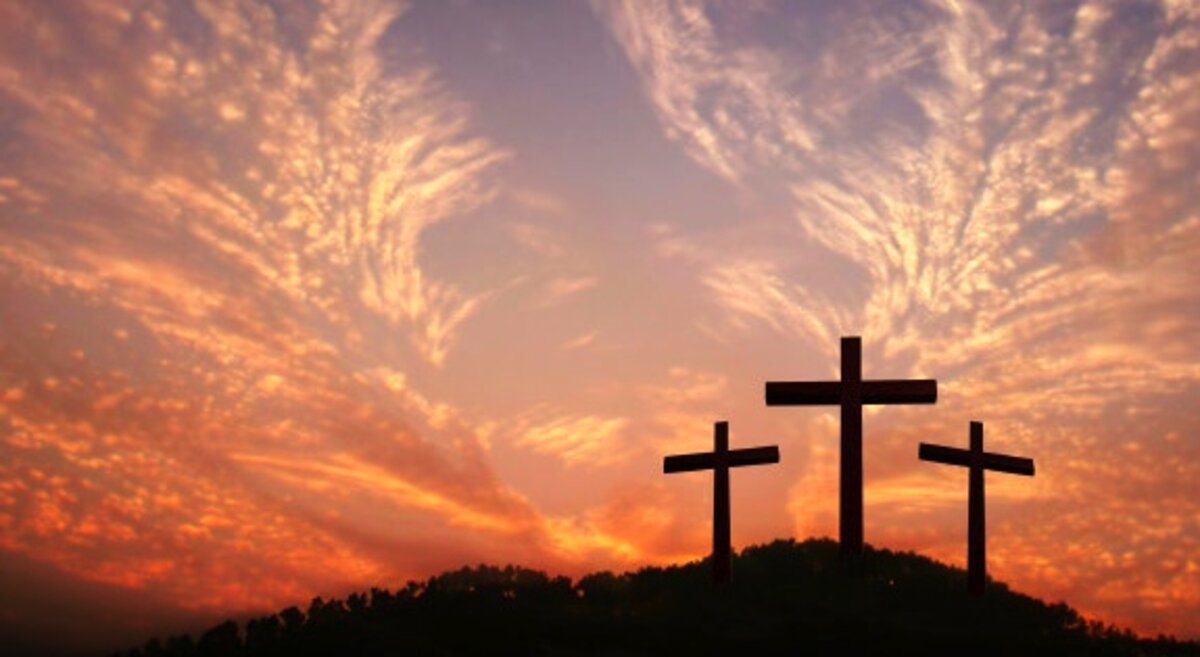 Become
Becoming part of OHNaz means you're becoming part of God's amazing family here and around the world. Read some inspirational testimonies about the people you will find here, and who they are in Christ. The journey is amazing! Welcome to OHNaz– our church can be your home!
Testimonies